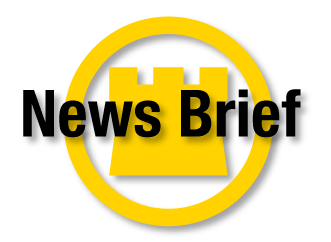 Click HERE to download the memo below.
Effective January 1, 2018 Public Act 100-22 (SB9) ("Act") authorized the Illinois Department of Revenue ("IDOR") to provide a uniform statewide system for the filing of notices for state tax liens. IDOR will now maintain an online database for the filing of state tax liens for real and personal property, tangible and intangible, against parties with unpaid final state tax liabilities.
The Act also does not invalidate any prior lien recorded with a county recorder in Illinois prior to the effective date of the Act, however, the IDOR will no longer be recording its liens or releases with local county recorders. Instead, the IDOR will now maintain its own searchable lien registry to file state tax liens in their online database.
Whenever Chicago Title is searching property for the purpose of issuing commitments or policies, a search will be conducted on the Illinois State Tax Lien Registry (STLR) which will be found at http://tax.illinois.gov. The link to the STLR will appear in the left column on this page under "Lien Registry". Questions regarding the internal workings of the STLR can be sent to rev.lien@illinois.gov.
Chicago Title Attorney Agents should be aware that all search packages provided to them for examination will contain an additional search page(s) to cover items filed in the IDOR online database.
The State Tax Lien Registry ("STLR") was effective and online as of January 1, 2018.
A notice of tax lien registered in the STLR on or after December 1, 2017 will be a lien upon all property owned by the taxpayer in the State of Illinois, without any further requirement of recording in any specific county.