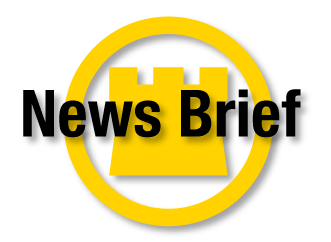 The latest version of Chicago Title's Endorsement Handbook is now available to download!  The basic coverages provided by the standard American Land Title Association ("ALTA") title insurance policies address many of the most common title insurance needs. Often, however, certain insureds or certain aspects of a specific real estate transaction raise special concerns. By requesting an endorsement to the title insurance policy, an Insured owner or lender may be able to receive insurance against the risk of suffering loss or damage by reason of a particular matter that is beyond the coverage of the standard policy jacket.
This handbook is intended to serve as an introduction for our customers to the most commonly requested title insurance endorsements. It contains a brief commentary introduction to each endorsement followed by the text of each such endorsement
Click HERE to download a copy!