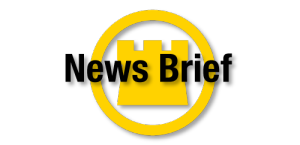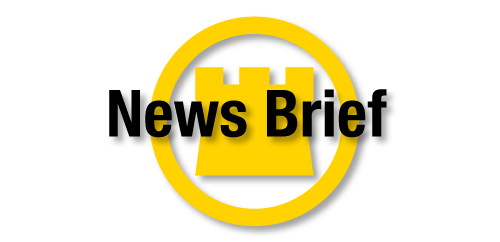 CLICK HERE to download a full version of the notice.
Effective January 21, 2019, prior to recording, all Cook County property conveyance instruments must be accompanied by an electronically-completed Cook County Real Estate Transfer Tax Declaration, aka, a "MyDec," which can be completed via the Illinois Department of Revenue's MyDec Transfer Tax Portal - https://mytax.illinois.gov/mydec. The requirement to use MyDec is already in effect for all property transfers in the City of Chicago, and is being extended to all property in Cook County, including "exempt" and "non-exempt" transfers.
We encourage you to contact our office with any questions or concerns.